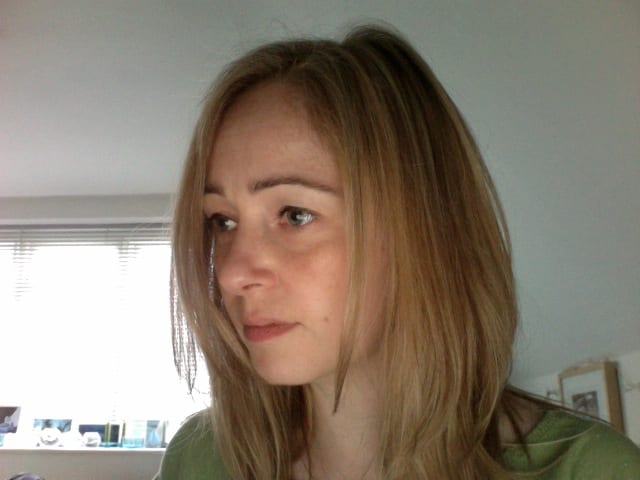 Having worked as a fashion designer in Sweden, Hong Kong and the UK, I decided to set up my own studios to concentrate on designing and making my range of garments, including hats, scarves, handbags and jewellery. I also developed an interest in the ancient craft of felt making and now produce highly individual felt art pictures, which now, together with painting, form a major part of my creative life.
Photography has also continuously been an aspect of my artistic output. I use photography to obtain ideas for fashion design, painting and felt art, as well as producing photographs as works of art in their own right. For me there are five crucial elements: composition, light, atmosphere, textures and colour. I love the way photography can capture a moment in time, trigger memories and be a compelling visual object.
Currently my focus is in painting in acrylic and mixed media. The forests of Scandinavia comprise much of my recent work.